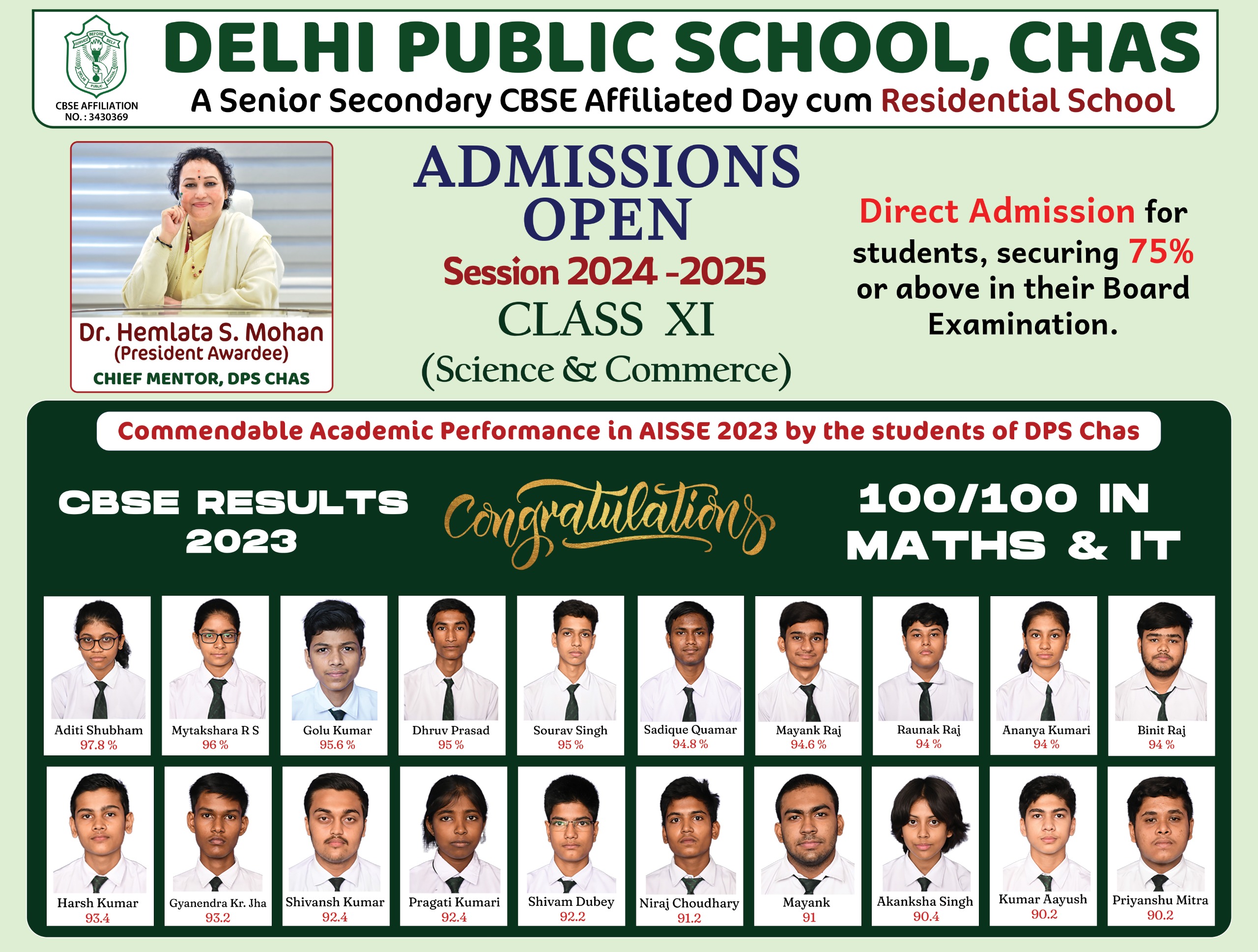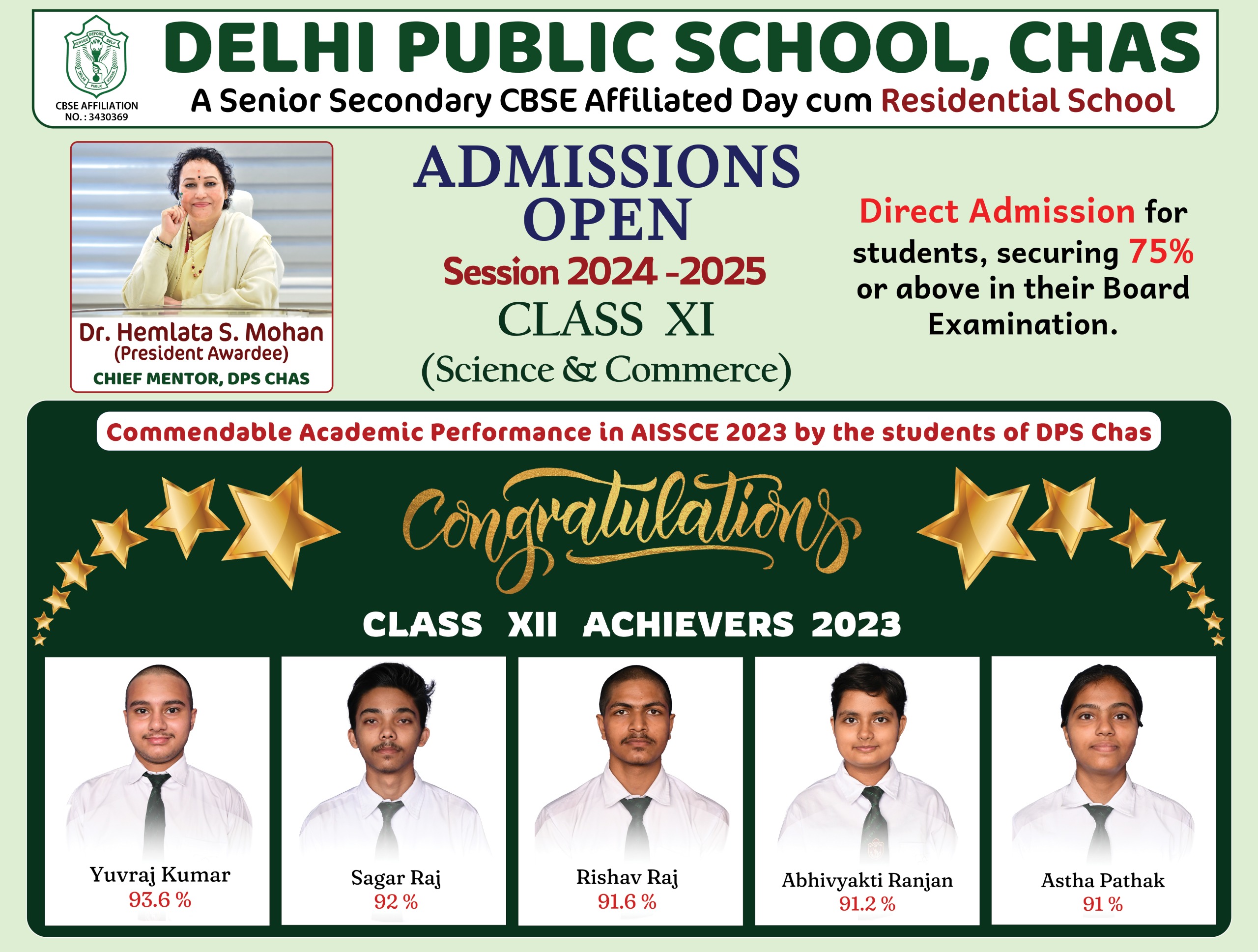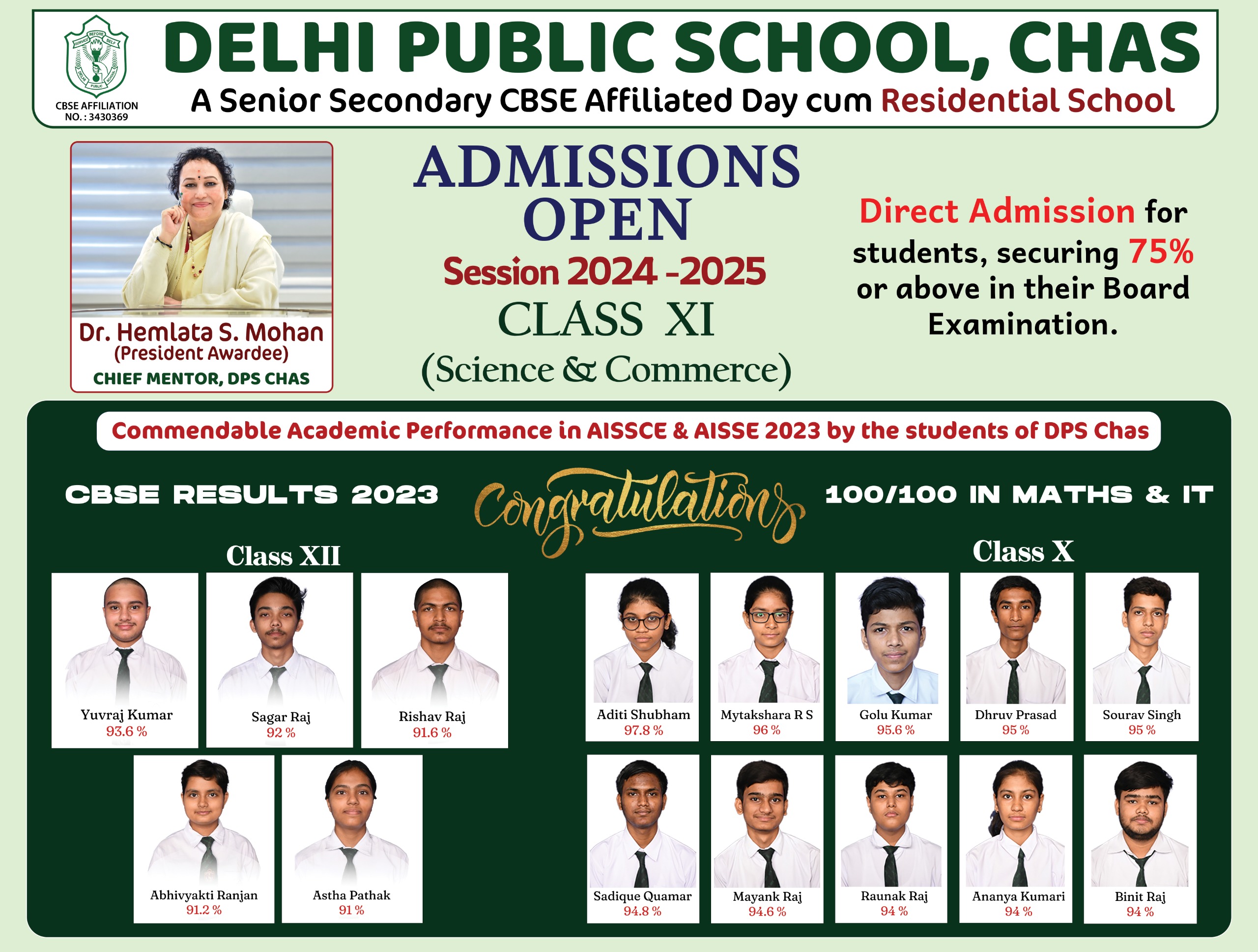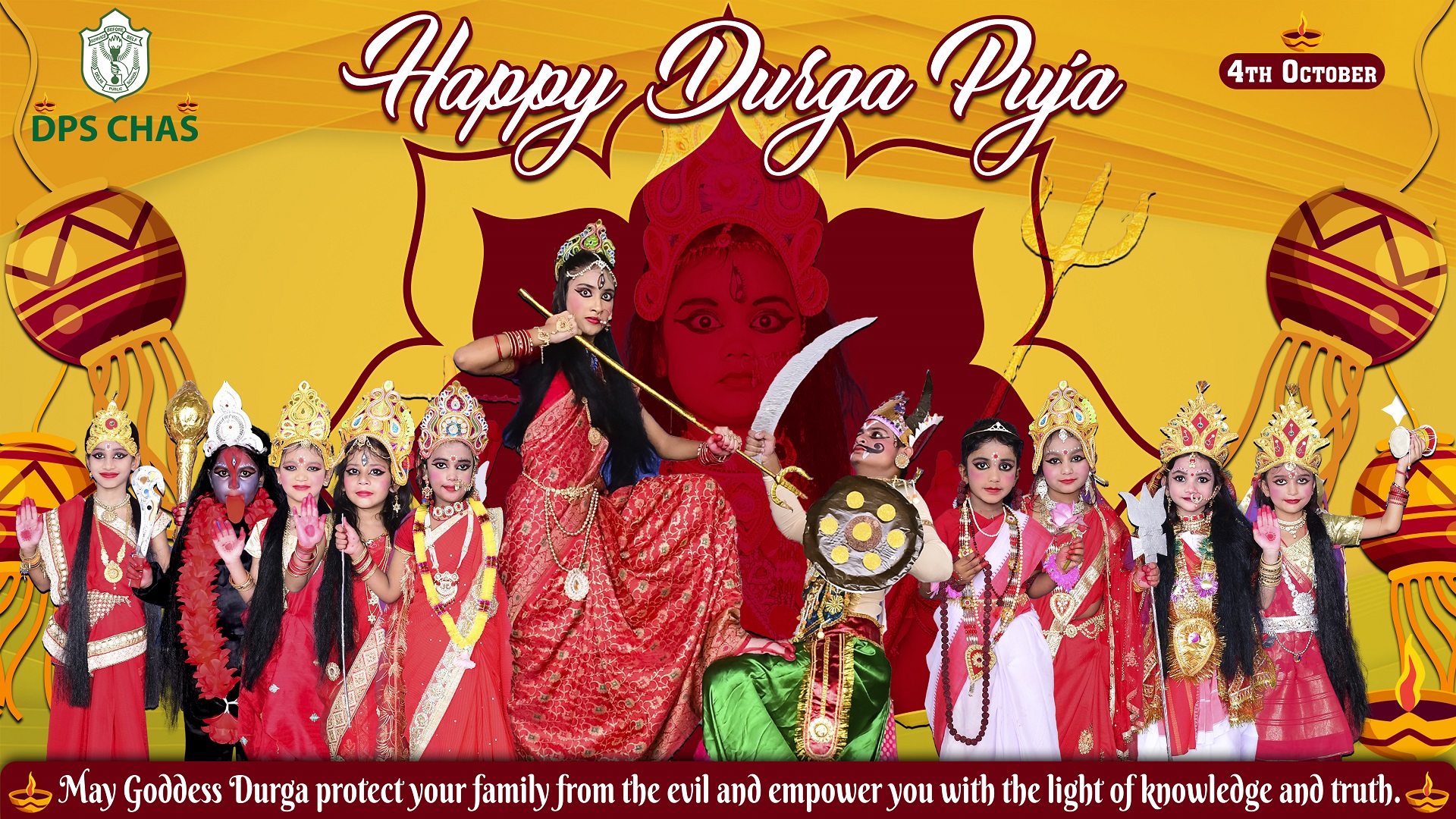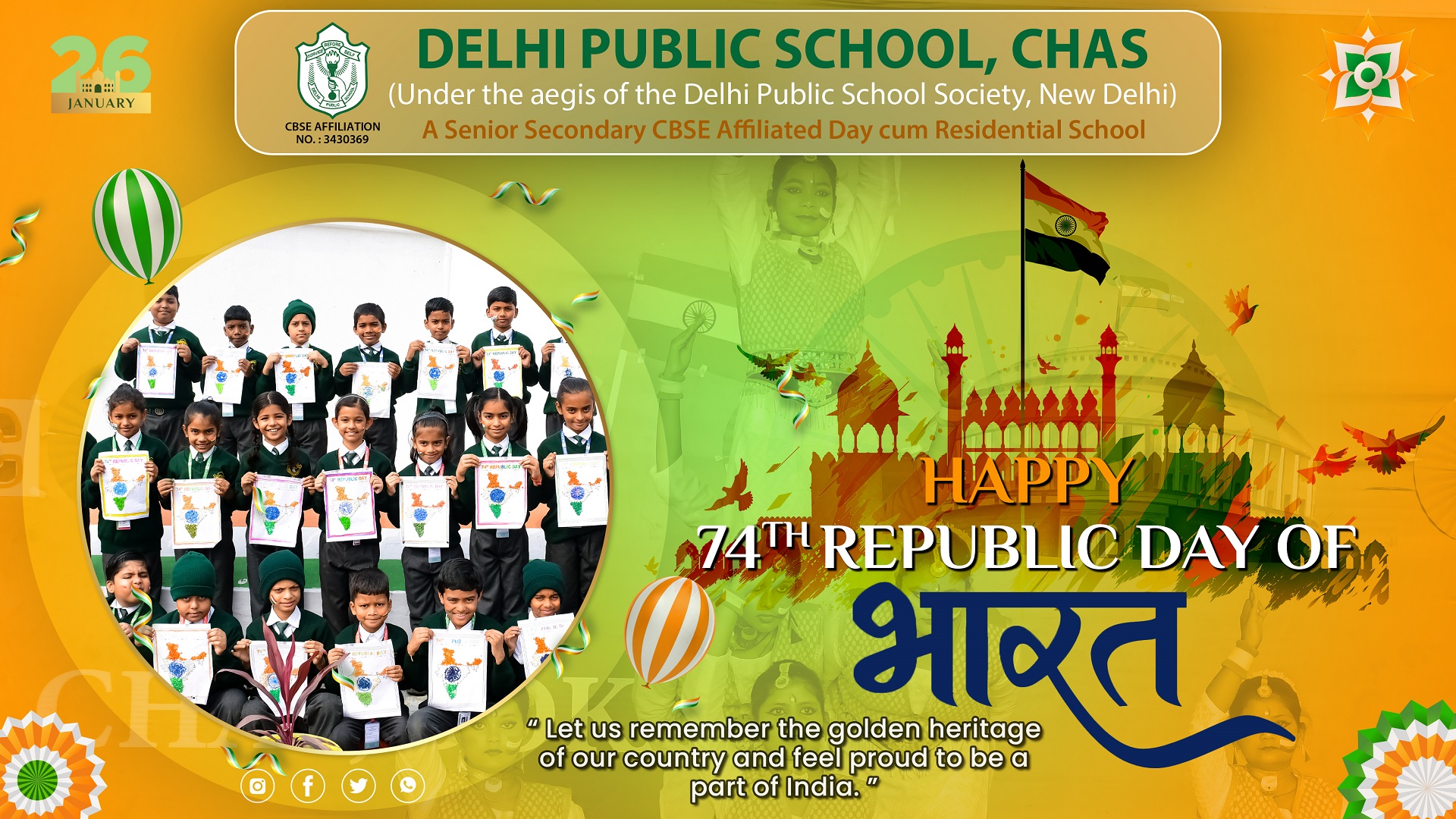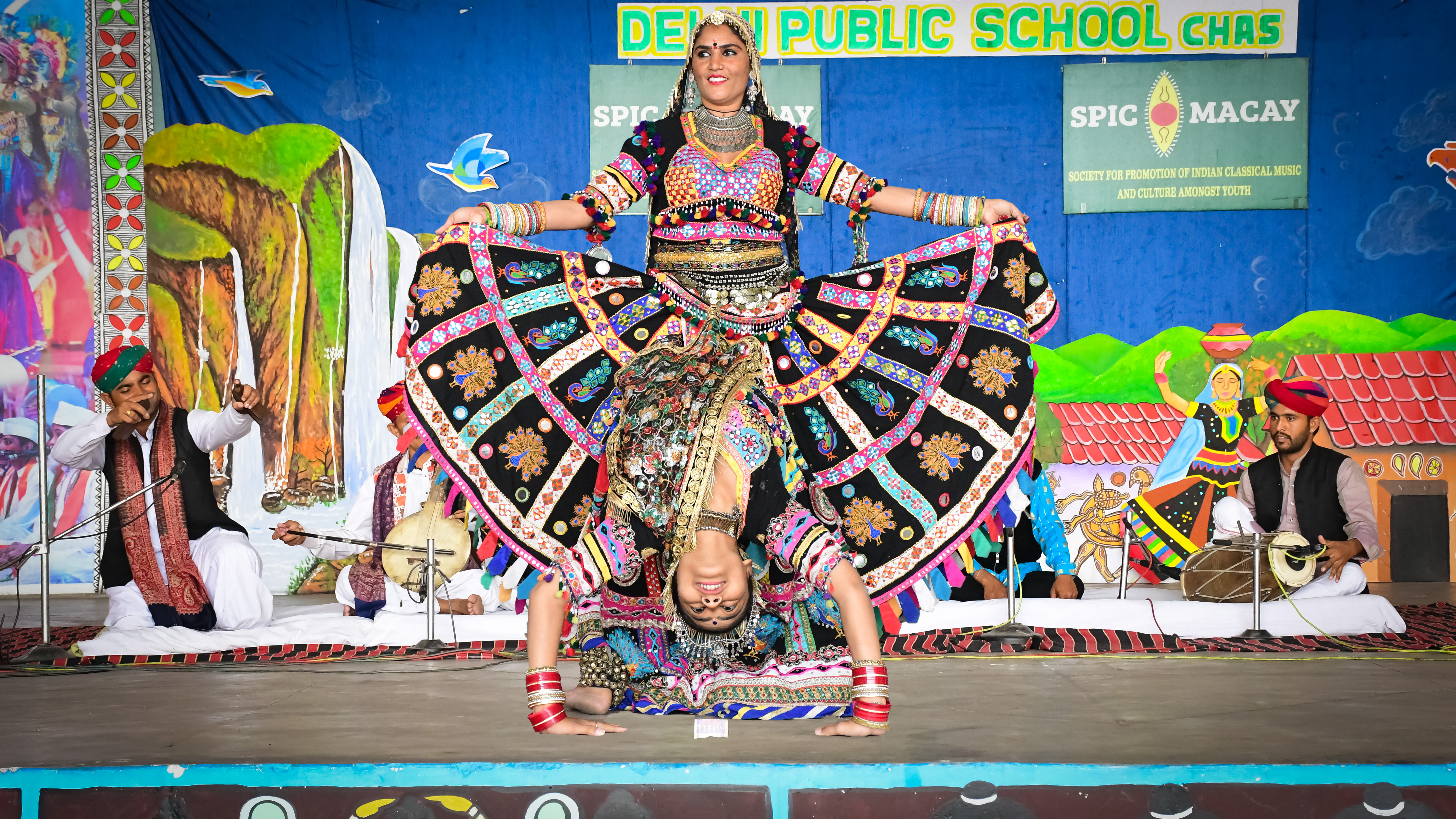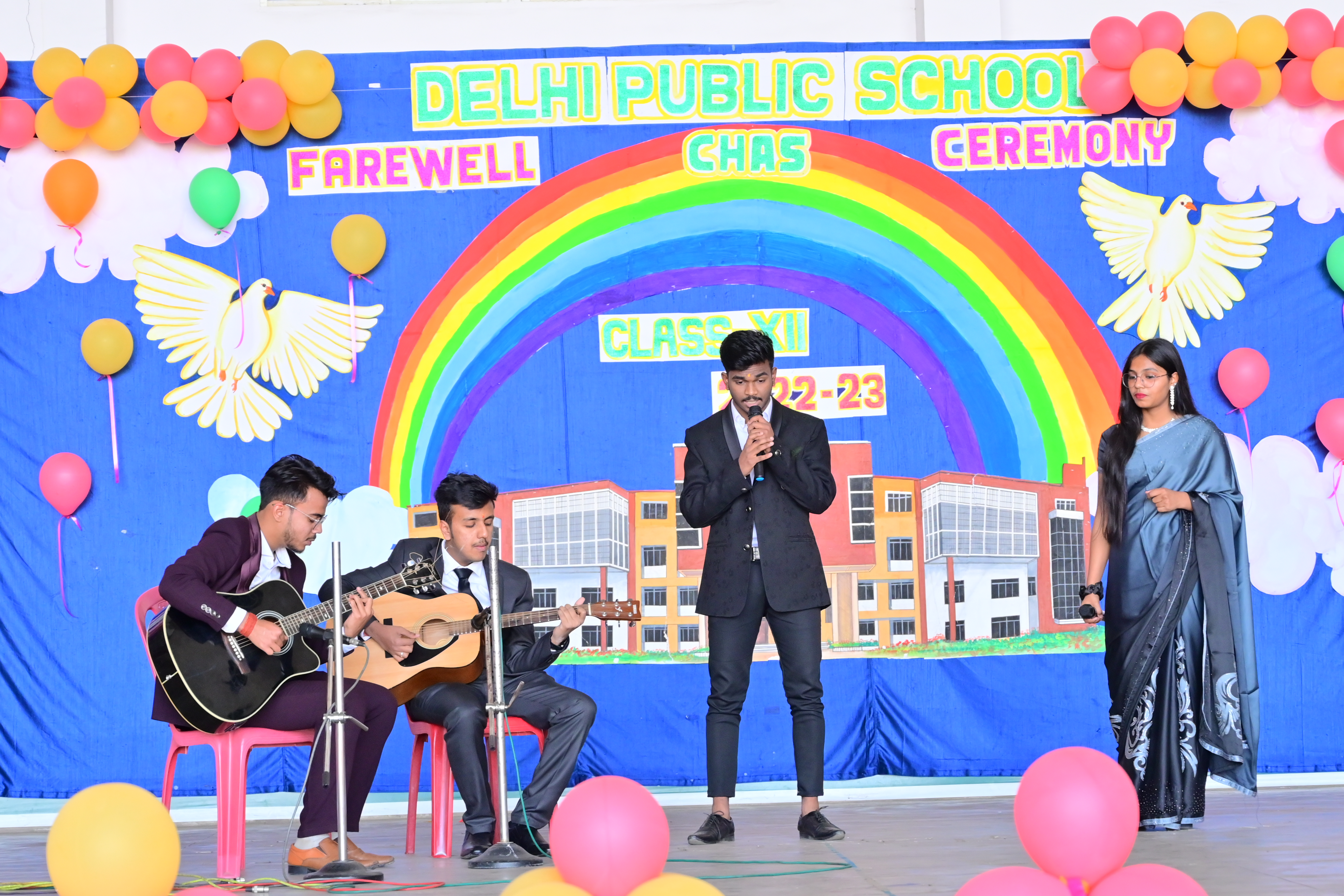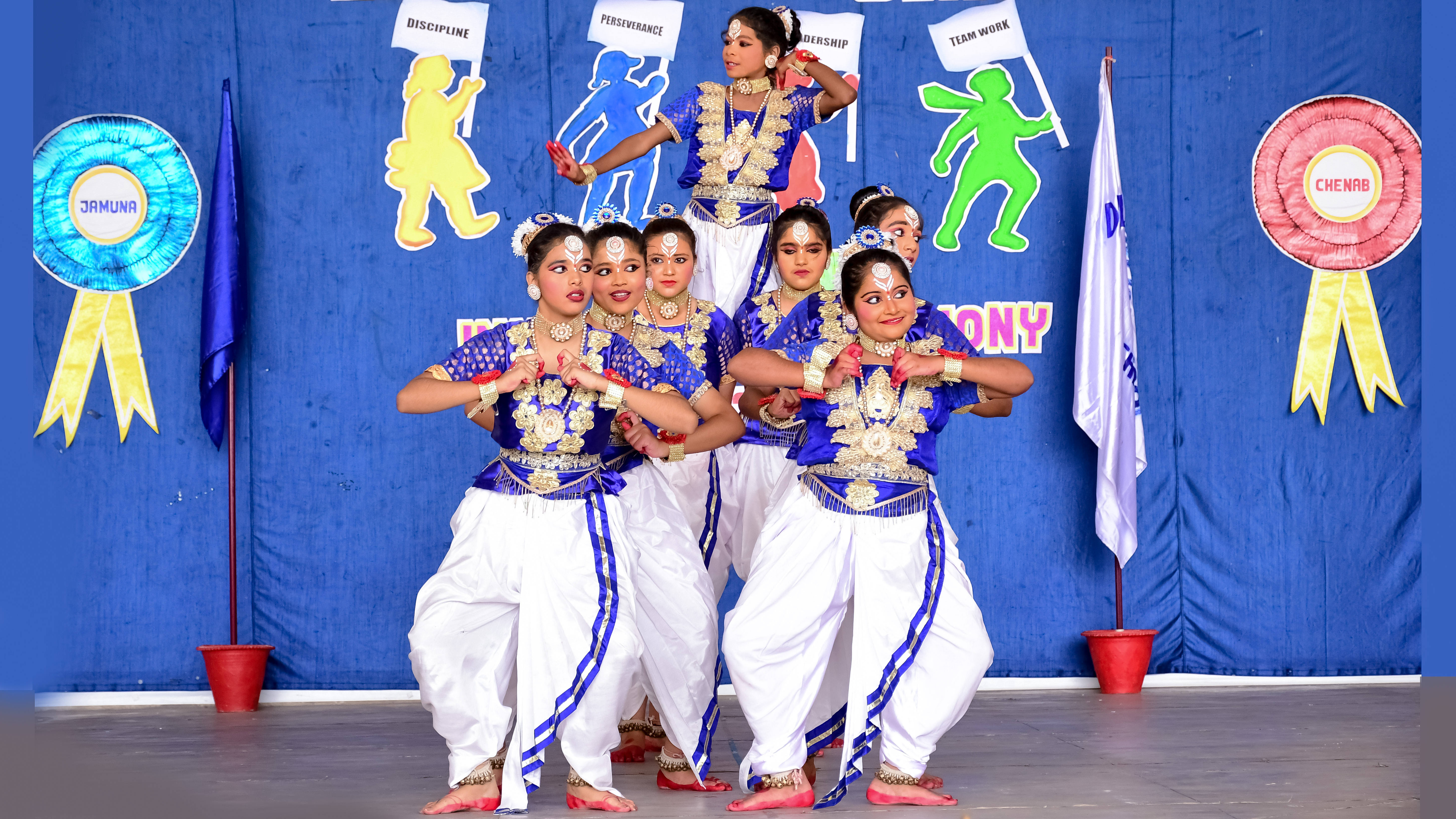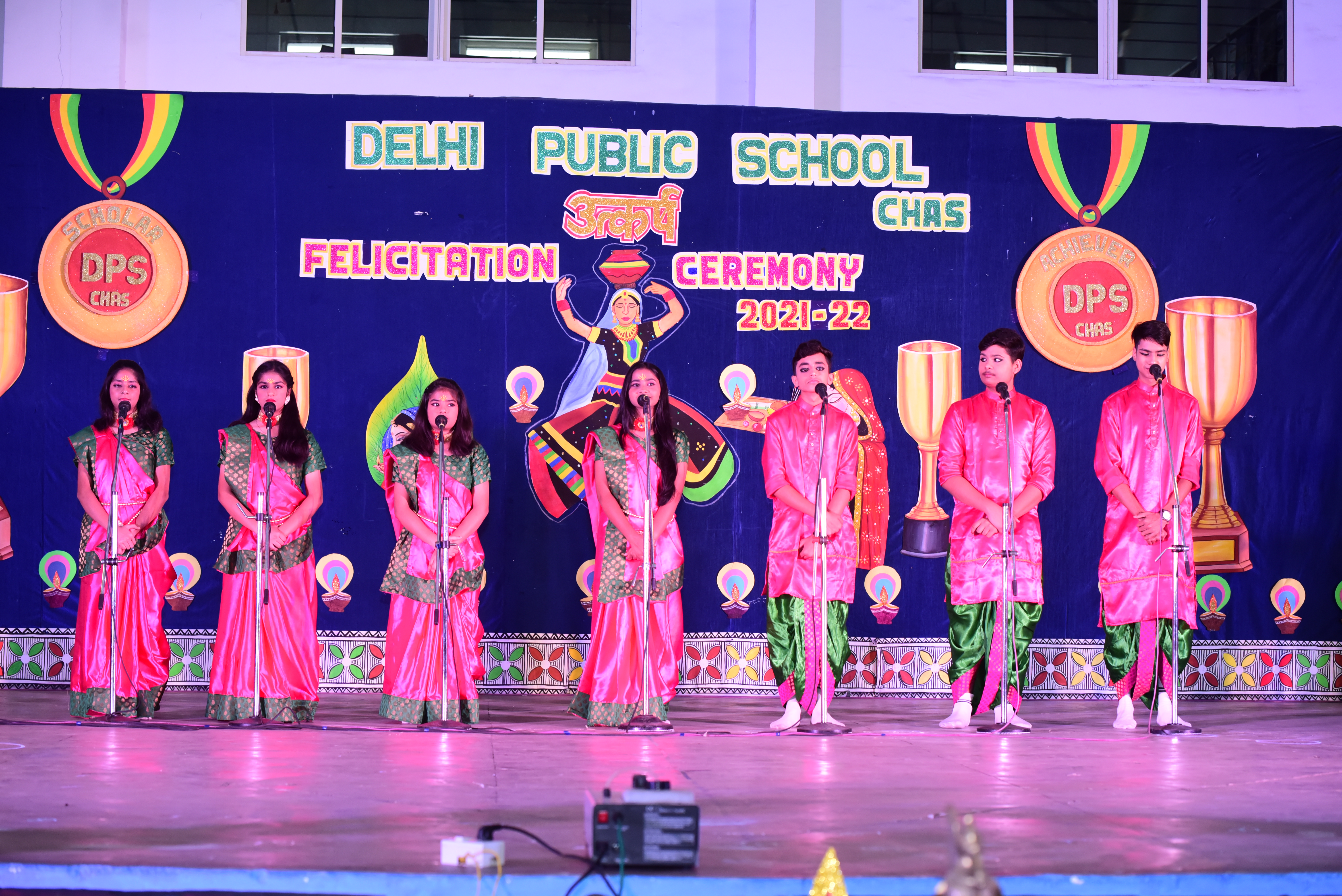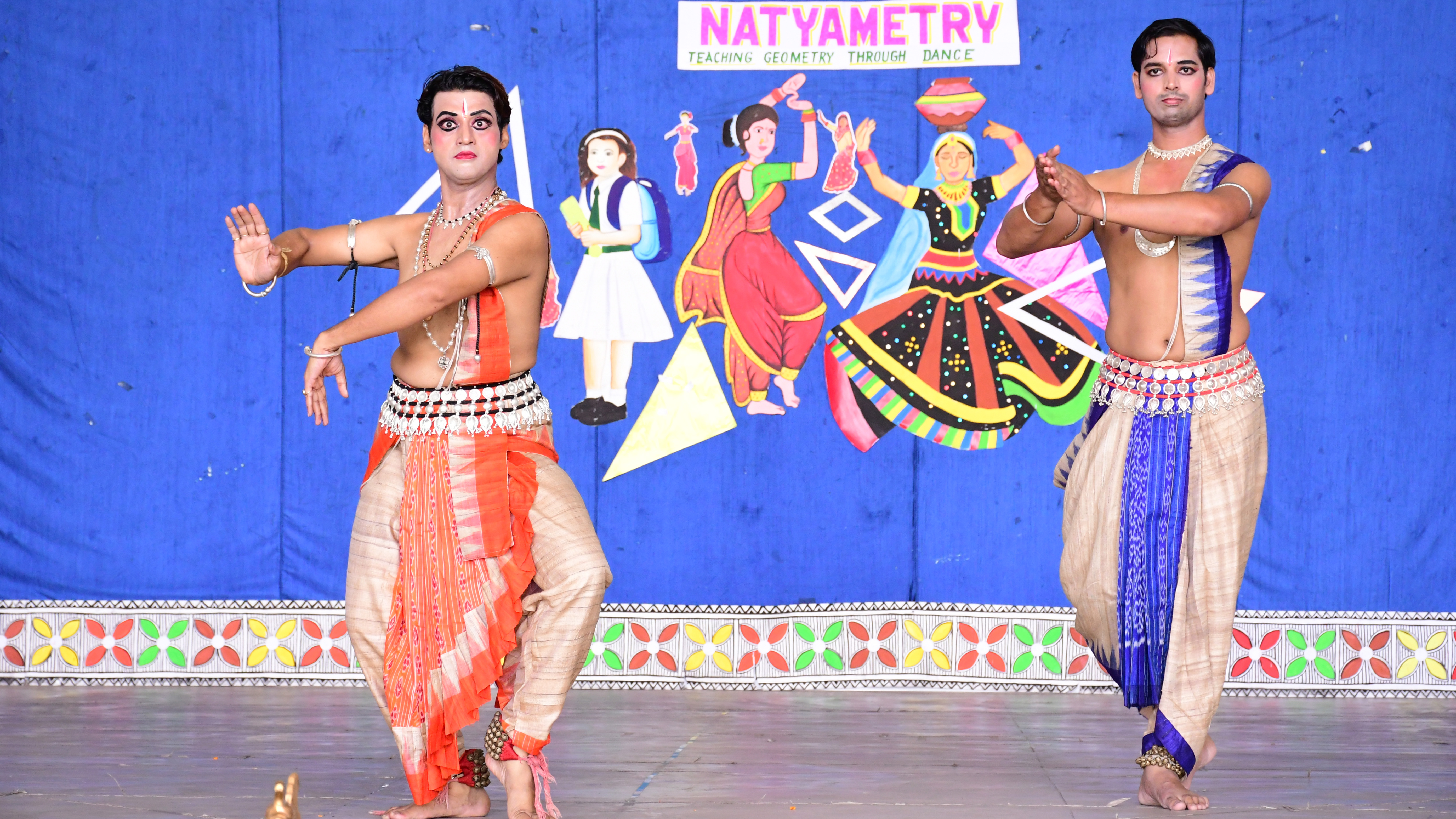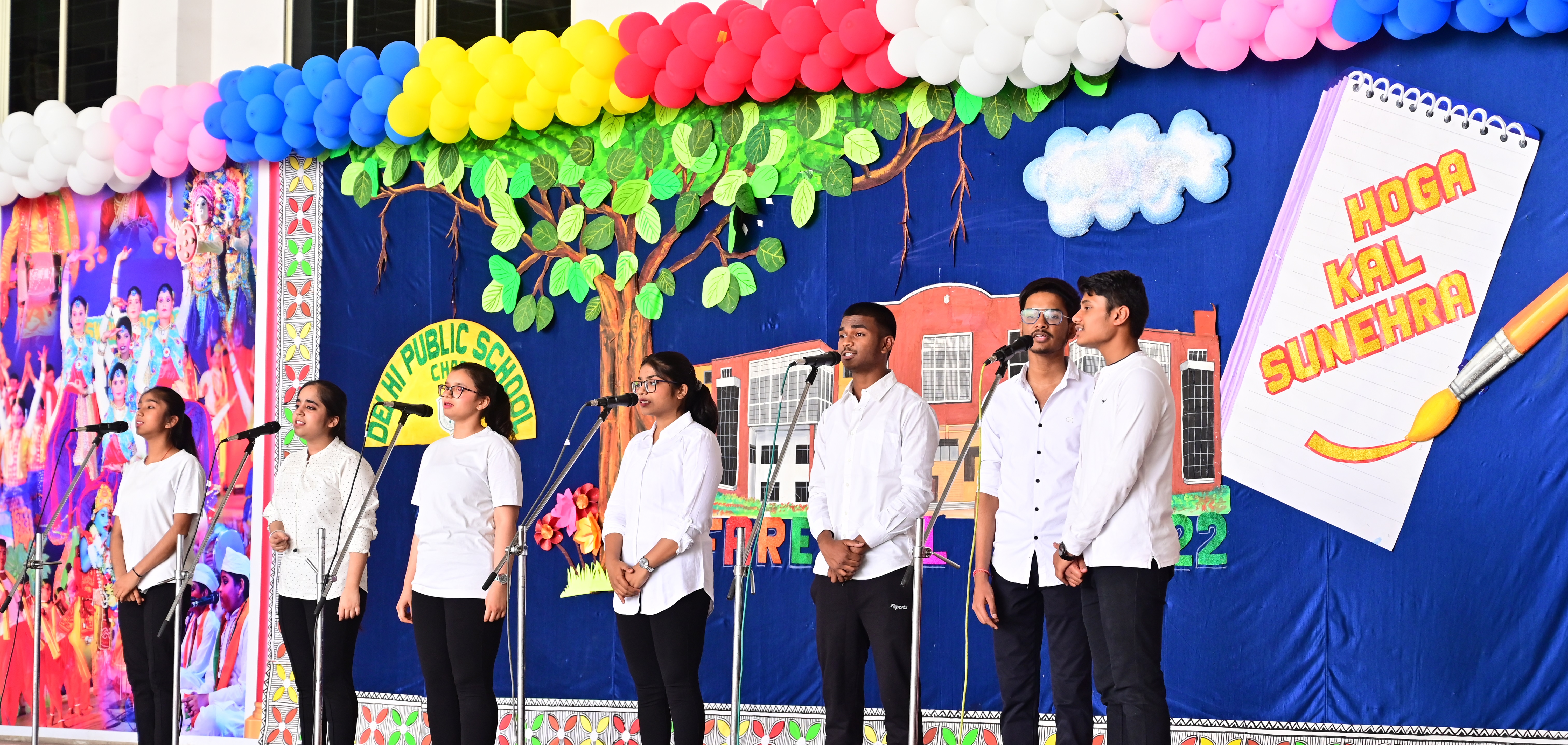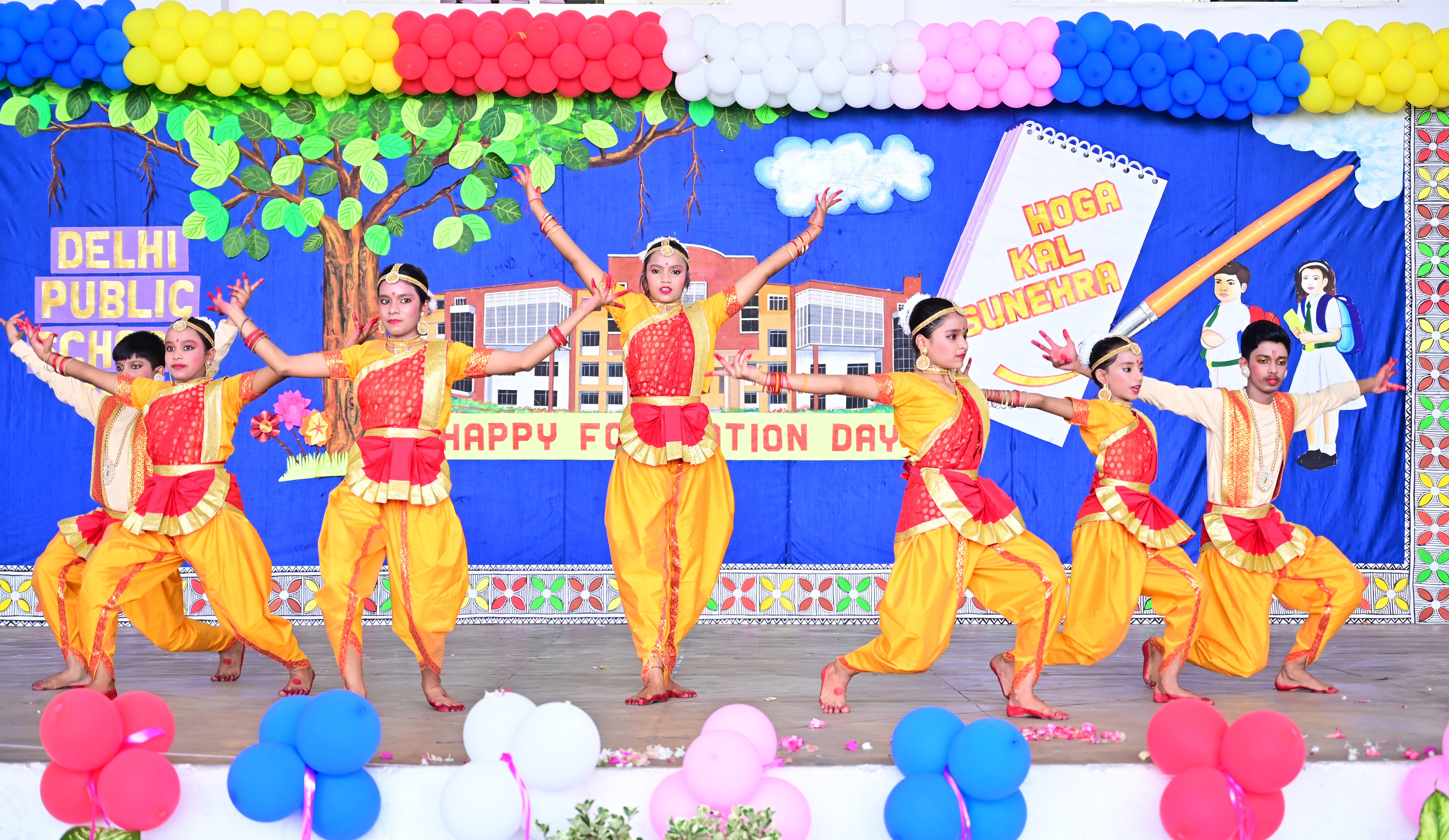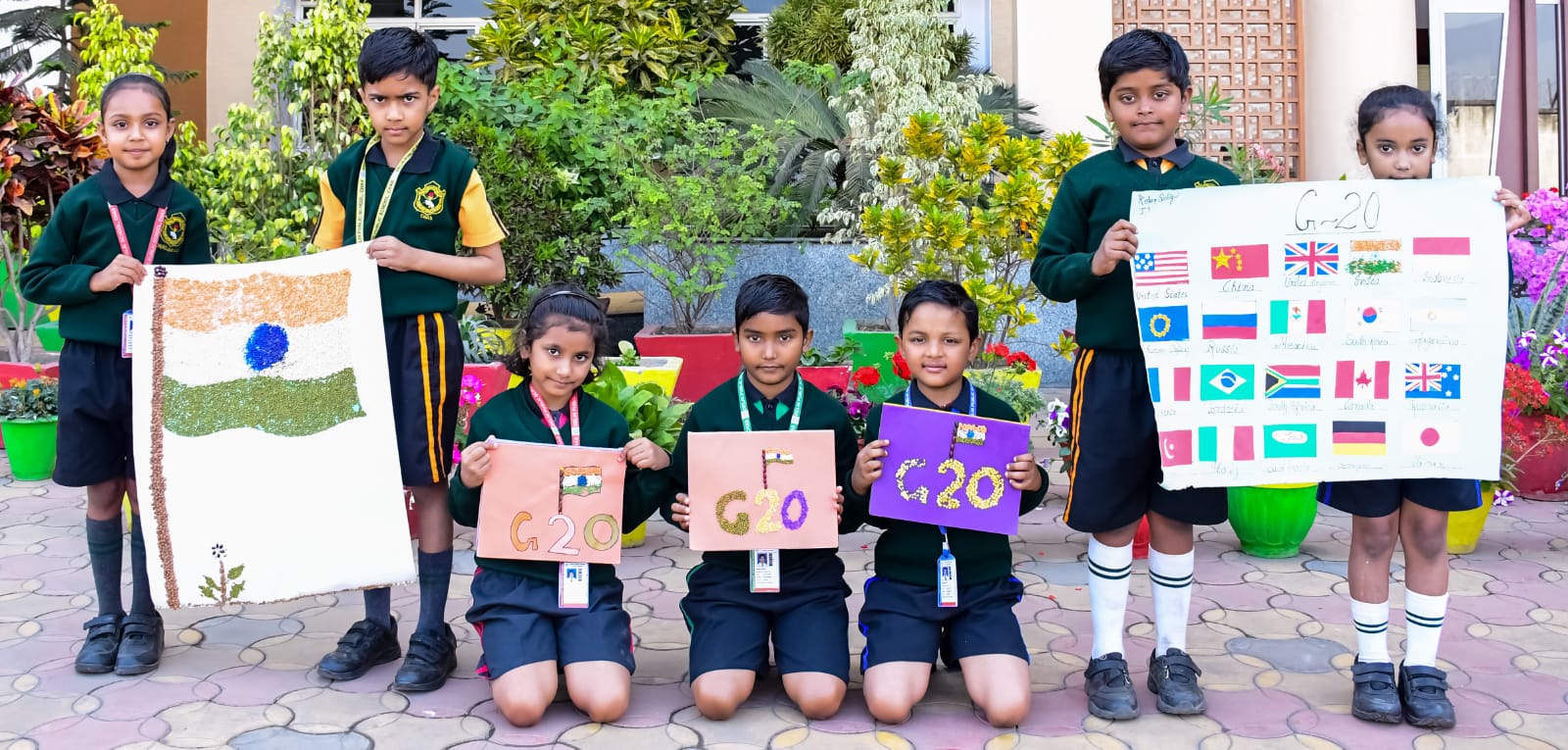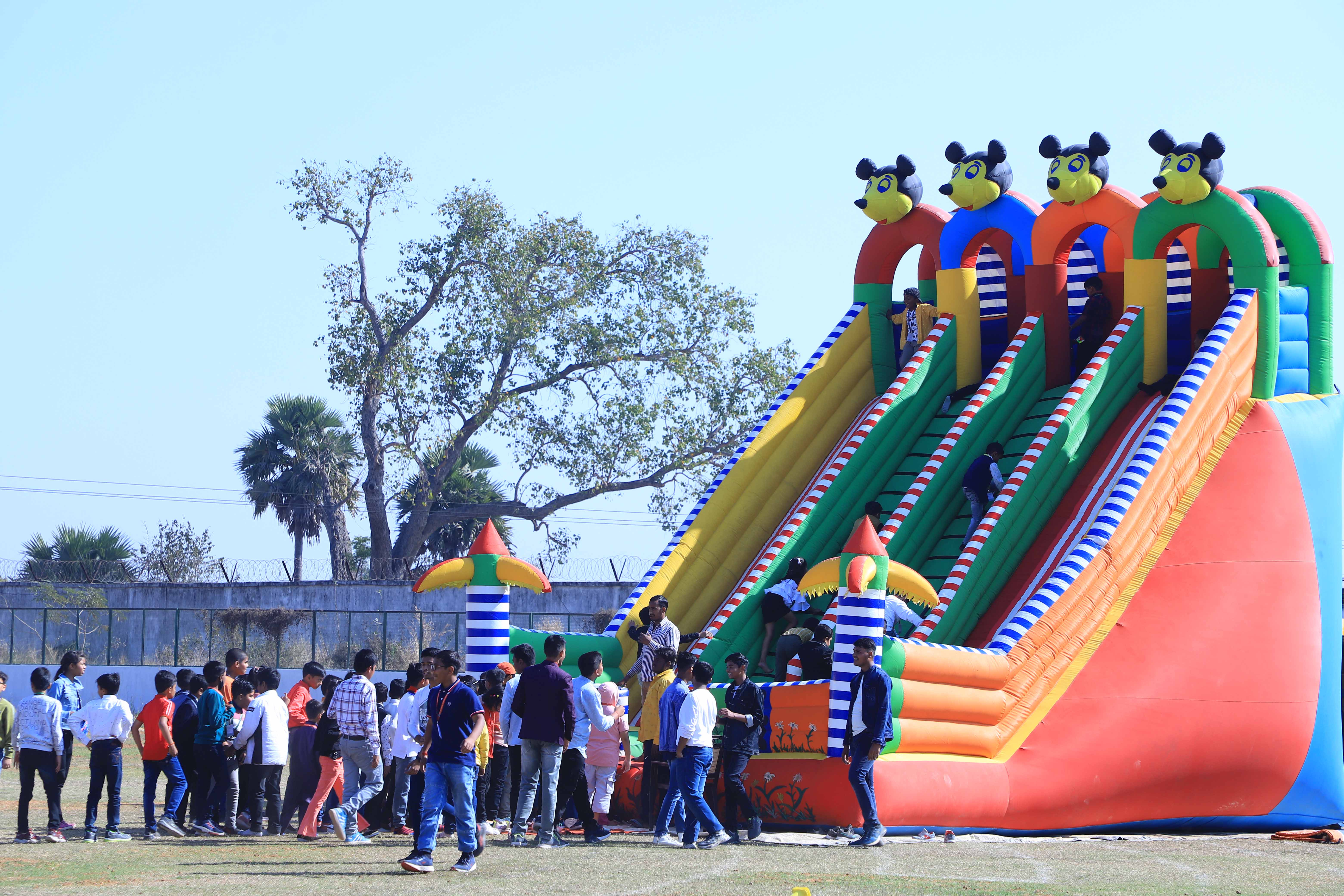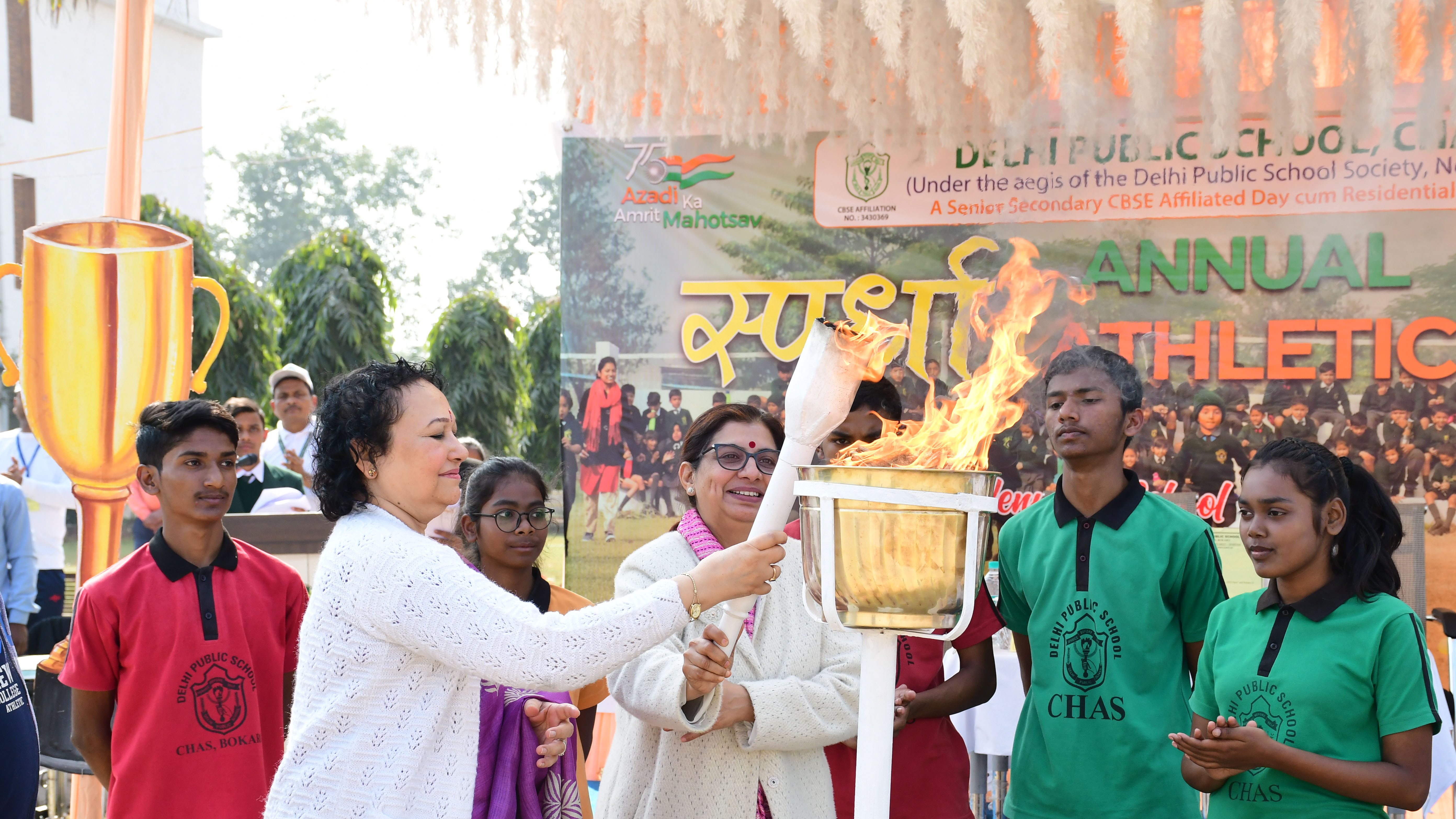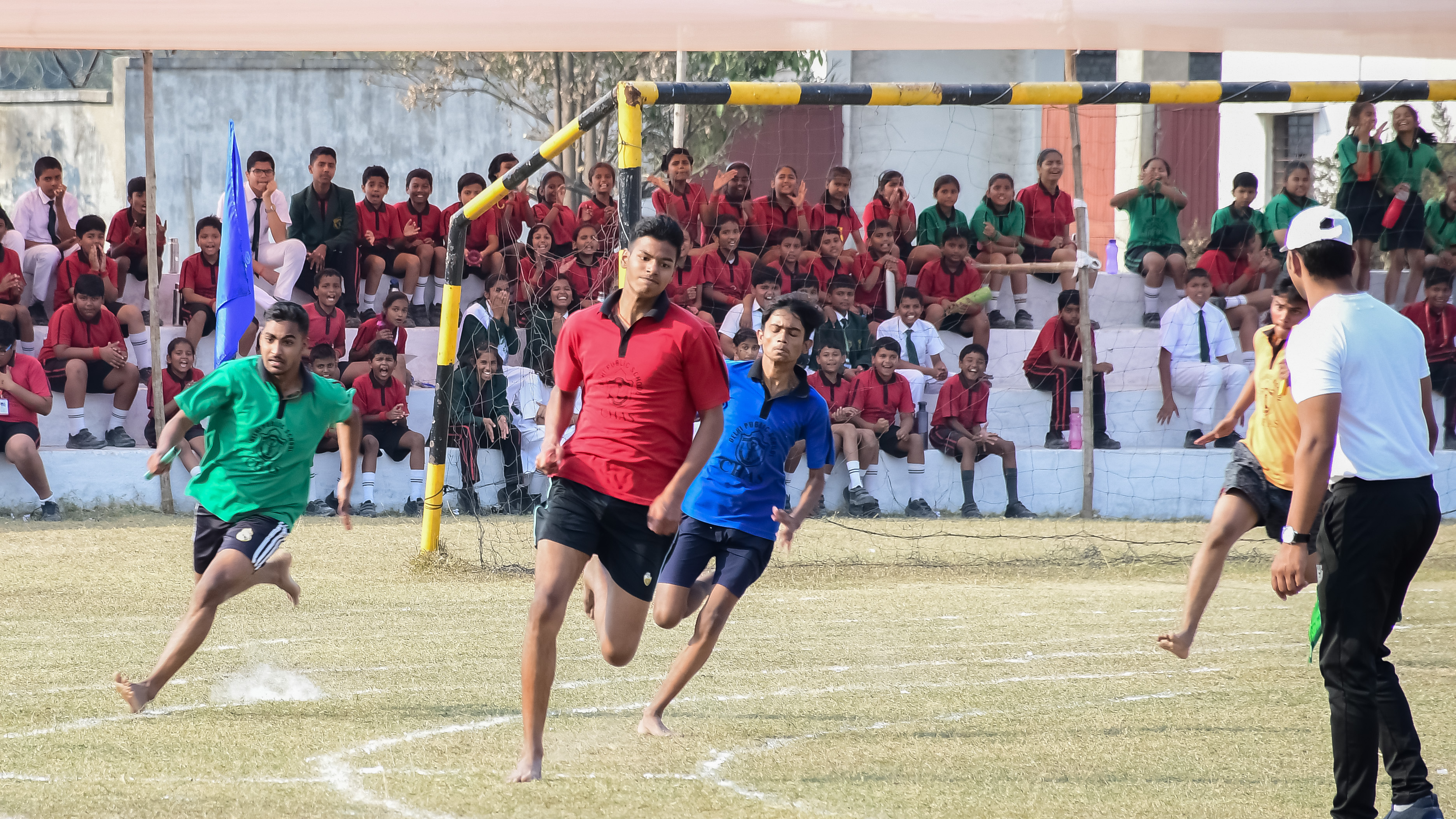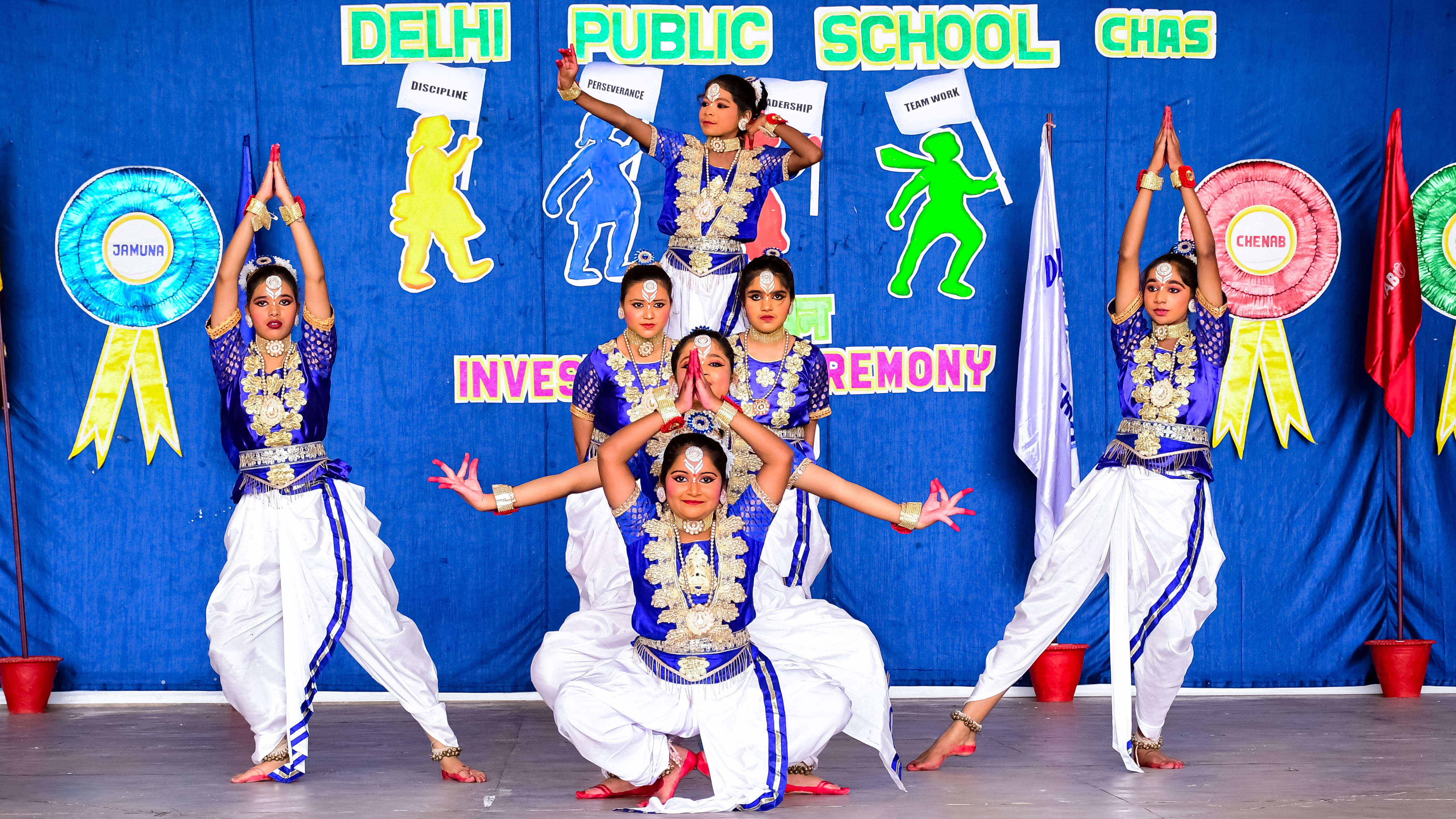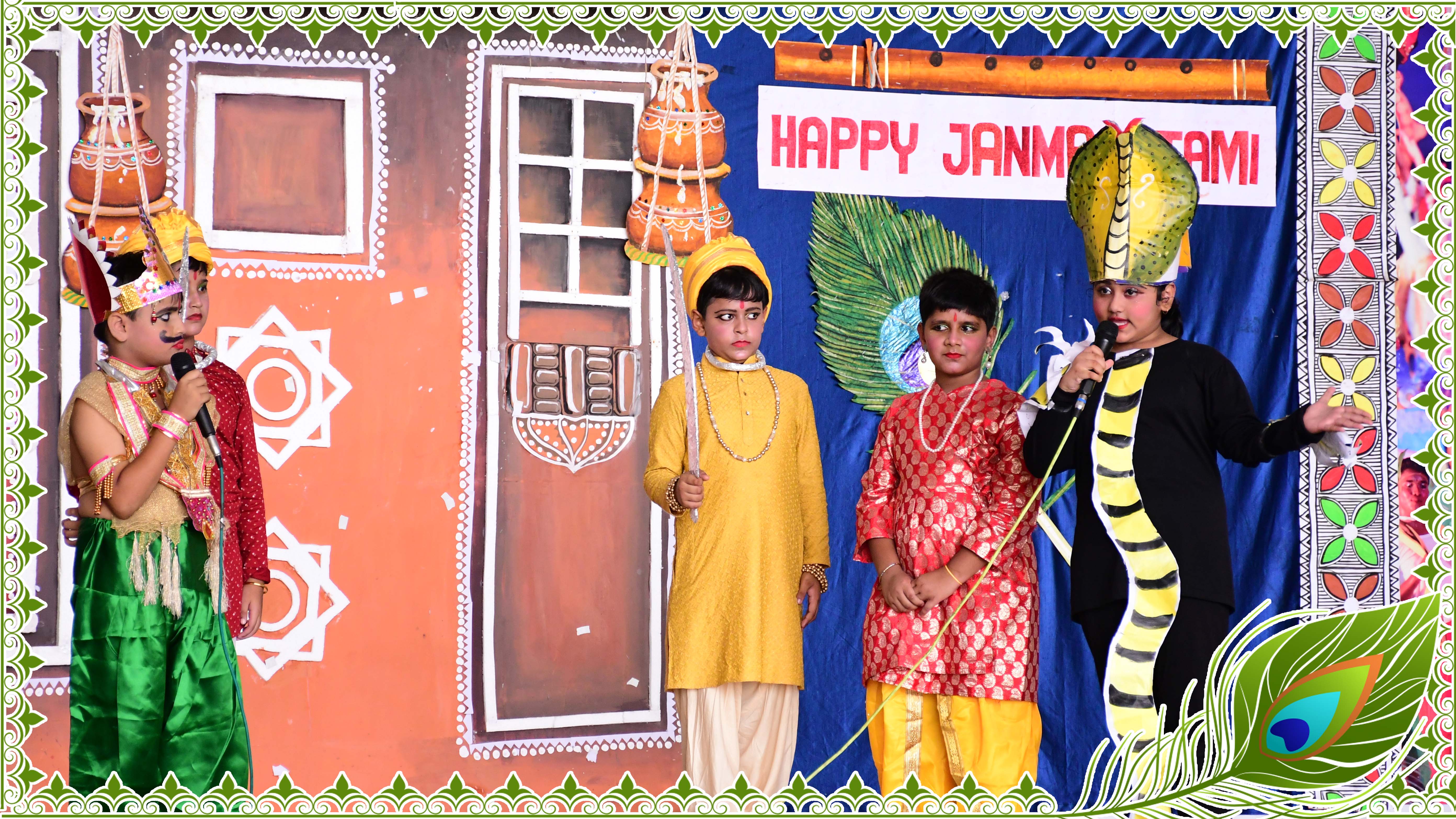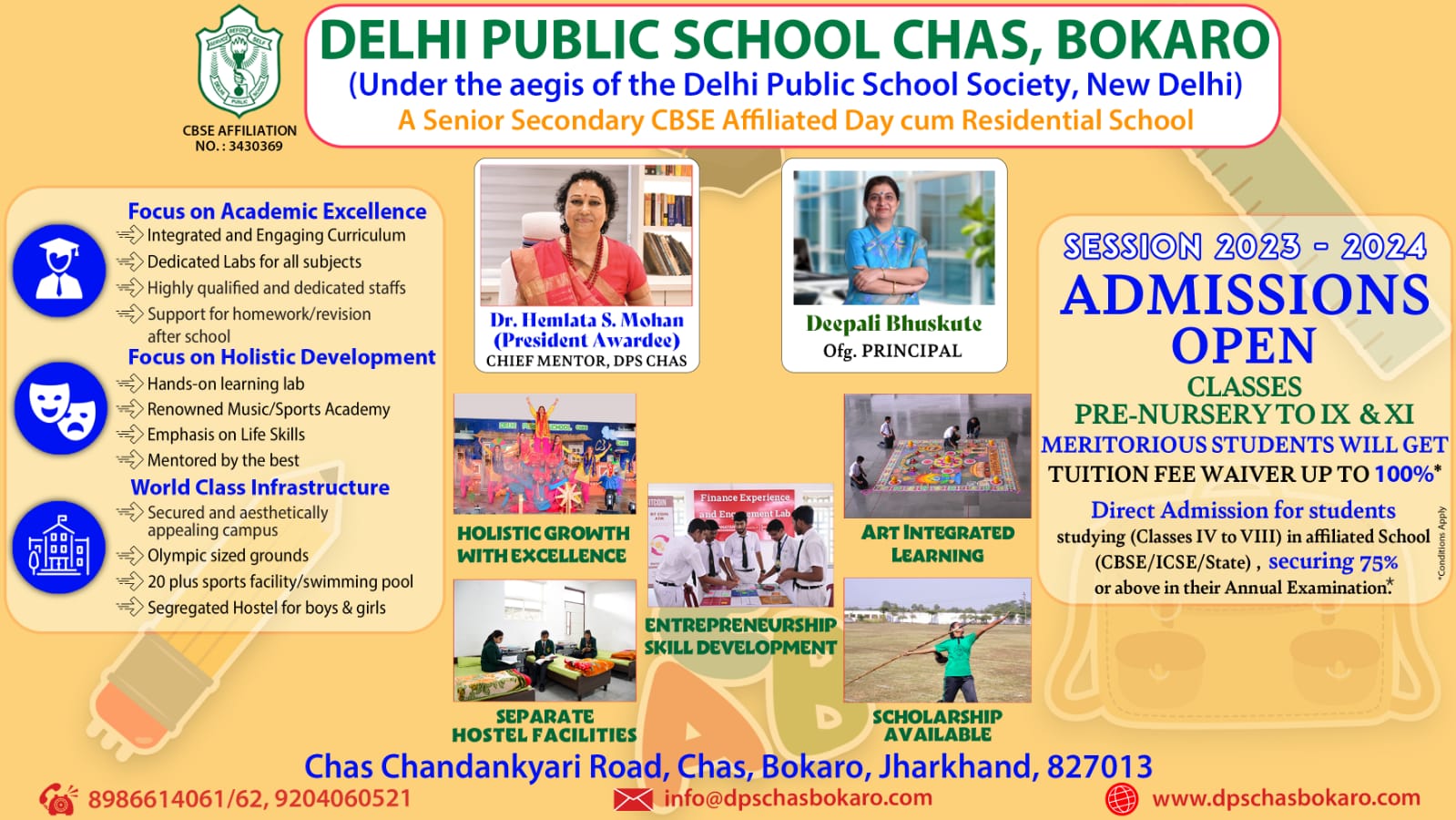 WELCOME TO DPS CHAS,BOKARO

ABOUT US
Delhi Public School, Chas, a Day Cum Residential School, affiliated to CBSE (Affiliation No.-3430369) is part of the extended Delhi Public School Society which is renowned worldwide for its yeoman service in the field of education. It aims to provide an environment of learning which will help to shape the India of tomorrow. We aim to provide an integrated learning structure which helps develop the child holistically in academics, extra-curricular activities and in various life skills.... Read More
WHAT MAKES DPS CHAS DIFFERENT
CHIEF MENTOR'S MESSAGE
Warm Greetings,

The purest form of knowledge is attained by sharing it. It gives us strength to illuminate the world with the light of happiness, love and peace. What we do today, Right Now will have an accumulated effect on all our tomorrows.
Perform right and leave footprints so virtuous that can never be savaged by time!
Best wishes,
Chief Mentor
Dr. Hemlata S Mohan,

Testimonial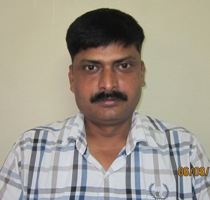 The teachers of the school are very friendly which increases the efficiency of learning among students. The teaching environment is very pleasant which reduces the stress on student's mind.
Mr. Pradeep Kumar Sinha
Father of Master Sreijan Sinha, XII/A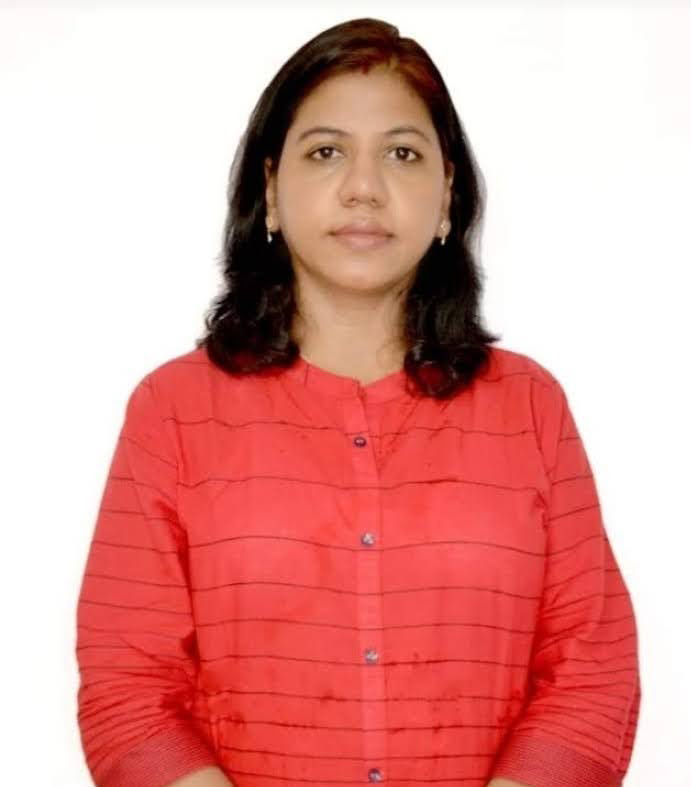 At the outset let me congratulate you all wholeheartedly for being one of the best school in area with an elaborate and highly developed infrastructure. You are truly child centric, child focused and child friendly school.The Art integrated teaching and blended teaching -learning system followed here, is something exceptionally good.As a parent, I feel elated and satisfied for my both daughters by seeing their day to day development and the growth opportunities they are getting in both curric
Ms. Anjana Ritesh
Mother of Miss Aditi Shubham, VIII/A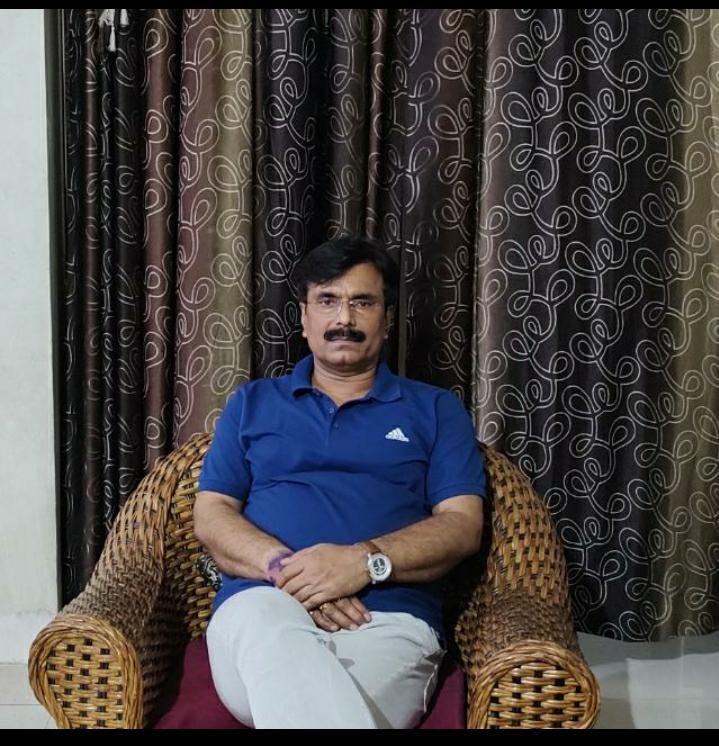 D.P.S Chas provides Hostel facility for the students coming from different parts of country inside the school campus. It is a place where it ventilated and spacious atmosphere of warmth and security so that borders do not feel the absence of parents students feel like the home.It. It provides special care regarding studies like providing extra faculty of mentors eduserv and home work solving session. I am very glad that my children are studying in D.P.S Chas and staying in the D.P.S Chas
Dr. R.P. Singh
Father of Master Deeptanshu Prakash, IX/B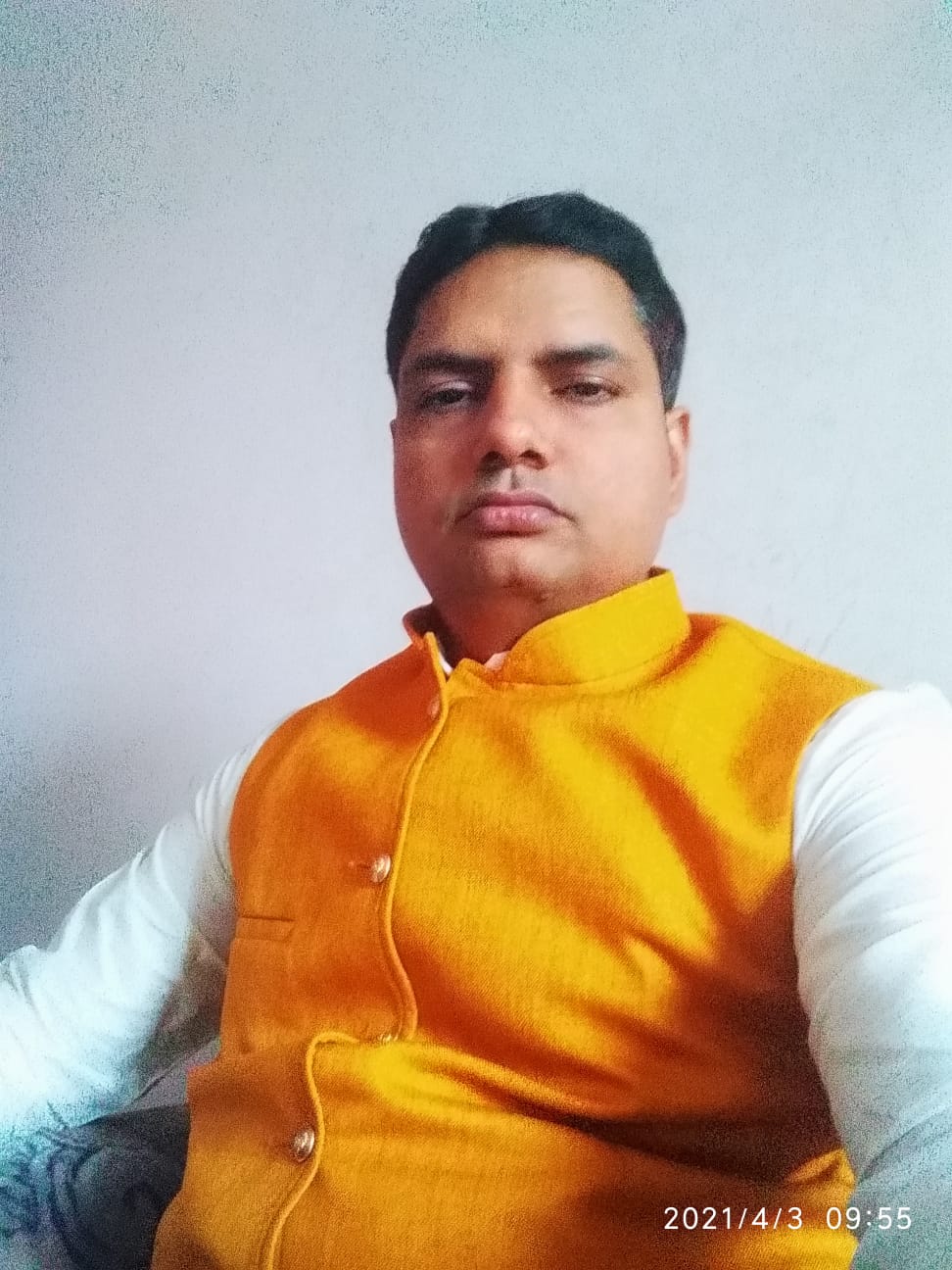 In this Pandemic situation, The school has provided an innovative class room teaching right to our home. The school has provided all the study material as well as innovative activities so that children can learn the concept of the concern topic very easily. I like the way of teaching. Also the school has conducted the parents- teacher meeting so that parents can share the problem and vies. With thins online teaching my child has participated as much as possible. He takes interest in all the acti
Mr. Umesh Upadhayay
Father of Miss RAHITYA UPADHAYAY, I/A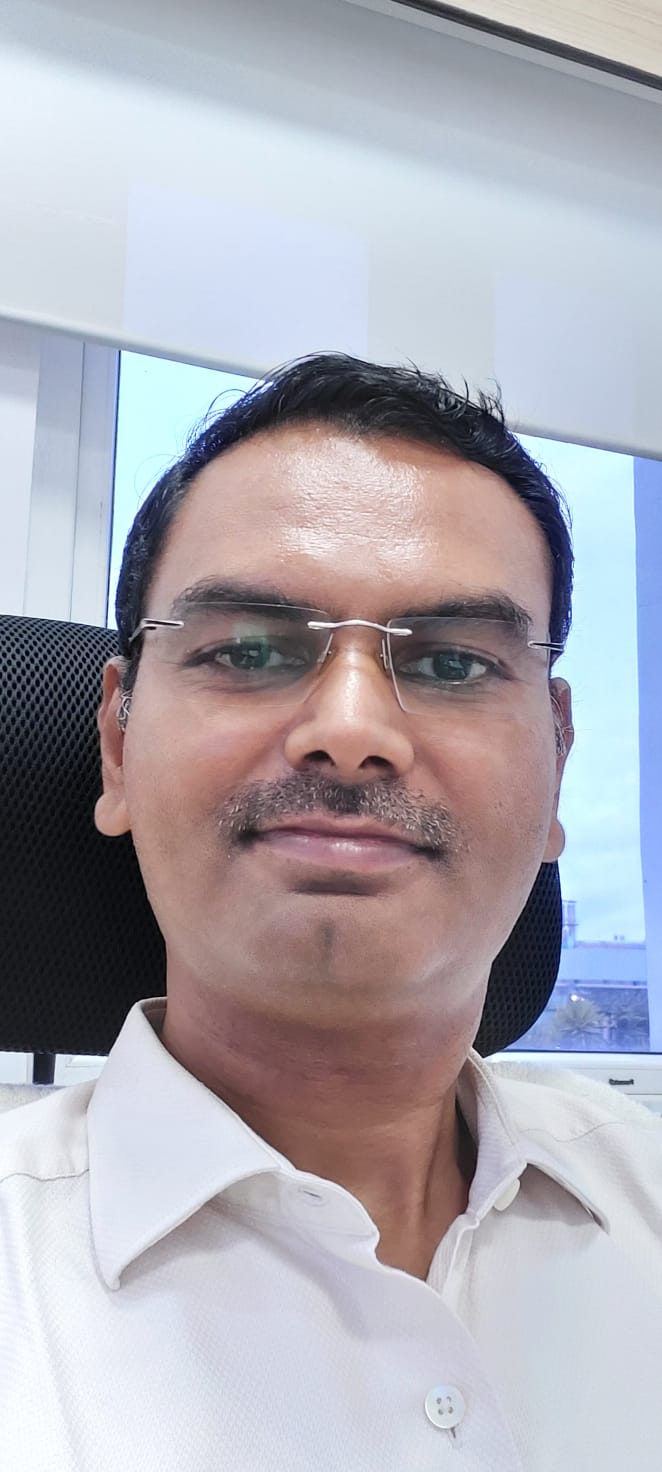 My daughters joined Class 6th and Nursery midsession in July. Thank you for supporting my daughters as they covered the pending curriculum.Your expertise in teaching has put our minds at ease. Thank you for being accessible for resolving their and our queries. Keep up the great work and look forward to their continued overall development under school's patient nurturing.
Mr. Pavan Doddihal
Father of Miss Vaishnavi Doddihal, VI/A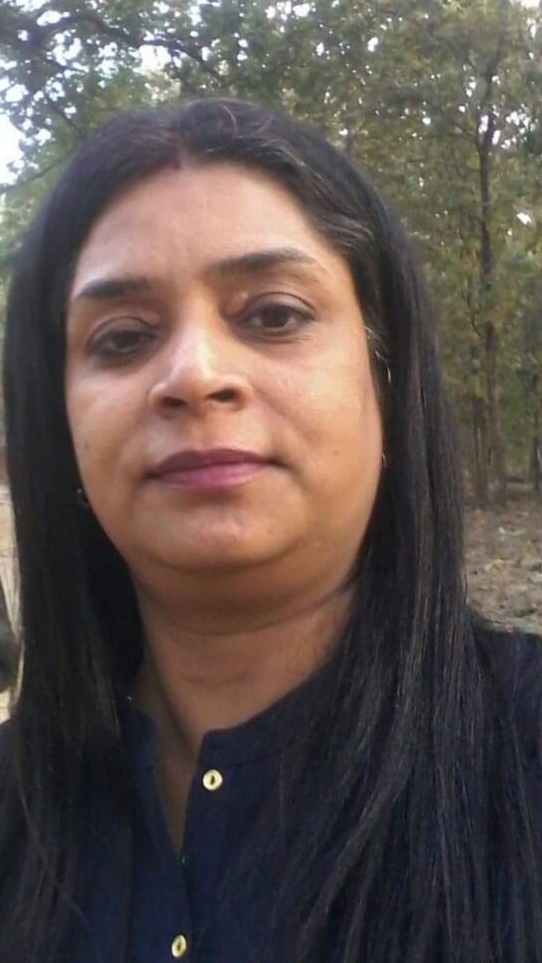 Dps chas is providing an excellent environment for not only in academics but also for all round development of students. I believe that they would become architects of nation n a good human being too. Being a parent of a senior class student m looking forward for their proactive learning methods & valuable guidance especially during this pandemic crisis. My good wishes
Ms. Archana Singh
Mother of Miss Mytakshara R.S., IX/A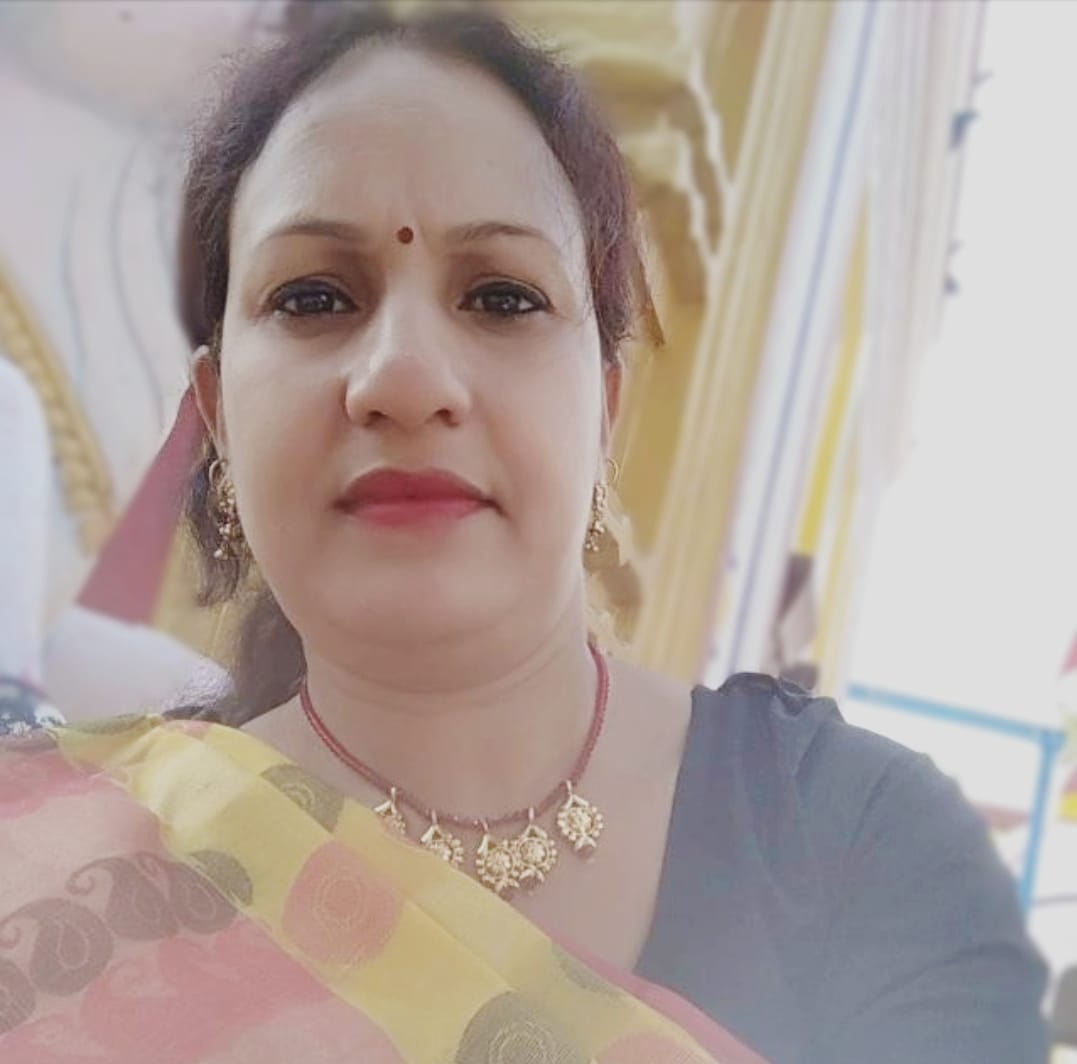 I want to thank all the teachers of Delhi Public School chas,bokaro for the hard work they have put in for the online sessions, explaining everything in a detailed manner each day. Even the assignments are easy to understand for the children. A big thank you to all of them.
Ms. Maya Banerjee
Mother of Master Priyanshu Banarjee, IX/A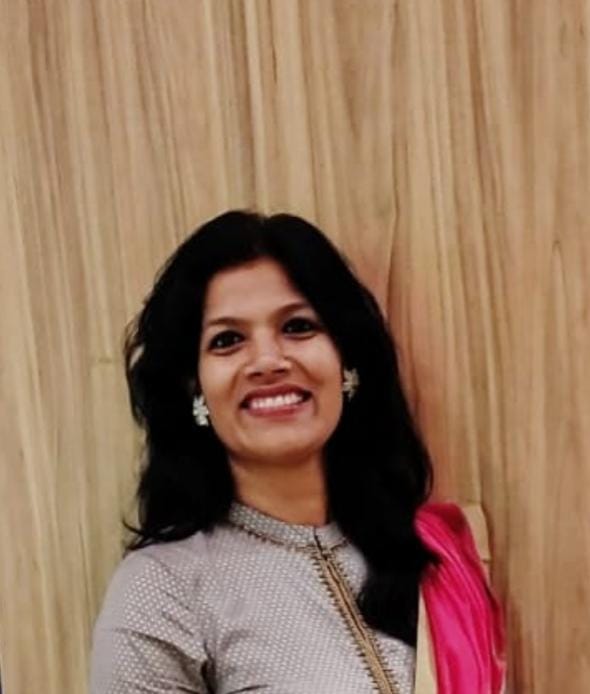 We as a parent would like to thank you for providing an extraordinary environment at DPS Chas for our kids. It is very enriching with wonderful teachers, who provide such an excellent service with love and deep care to their students. Once again many thanks & best wishes.
Ms. Rashmi Thakur
Mother of Miss Raina Thakur, I/B